The Gnomes' Help in the Need
In the old times we could trust the Gnomes to come to our aid. When the crops of Quartzdale failed the Gnomes brought us precious gold to purchase grain, keeping us fed through the winter. All they wanted in return was a score of healthy men willing to work for life in their secret mine. A costly, but fair trade.
Regretfully, in the last generations the Gnomes have not come when we needed their help, and at times famine has ravaged. No one knows what has happened to them or their supply of gold. Now, a week ago a shepherd discovered an opening in the mountainside Troll's Face. Can it be the hidden entrance to the home of the Gnomes?
The Gnomes' Help in the Need is a gloomy 24-room dungeon exploration adventure, written for use with Cairn by Yochai Gal (https://cairnrpg.com) or Into the Odd by Chris McDowall (www.bastionland.com). Designed specifically for Hireling, a hack of the above for one-shot dungeoncrawls.
The cover art is adapted from a work in the public domain by Theodor Kittelsen.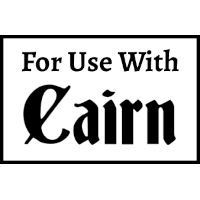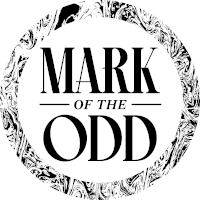 Purchase
In order to download this Adventure you must purchase it at or above the minimum price of $3 USD. You will get access to the following files:
The_Gnomes'_Help_in_the_Need_spreads_A4.pdf
1 MB
The_Gnomes'_Help_in_the_Need_spreads_letter.pdf
1 MB
The_Gnomes'_Help_in_the_Need_booklet_A4.pdf
1 MB
The_Gnomes'_Help_in_the_Need_booklet_letter.pdf
1 MB
Exclusive content
Support this Adventure at or above a special price point to receive something exclusive.
Community Copy
If you don't have a disposable income to purchase a copy, don't worry, please have community copy!